"Bill, thank you so much! You were the top rated speaker at our W.A.C.E. Conference in Los Angeles. We've only given a handful of standing ovations in the history of our association and your Likeable Leadership talk deservedly received one!
[It] would be excellent for any chamber, association or business audience."
Motivating, impactful and funny, audiences have enjoyed focused keynotes on communication, leadership, engagement and messaging.
Participants have discovered these programs change the way they communicate, engage, sell and lead.
Boards and staff have appreciated the fast-paced, productive style that delivers clarity, goals, and usable take-aways.
"We first brought Bill in as a Keynote speaker of his Likeability Skills at our annual meeting. As a result of Bill's engaging presentation skills and extremely useful content subject matter, we've retained Bill for a half dozen or so regional meetings and we have now engaged with Bill to deliver Likeability Skills via video podcasts to our members."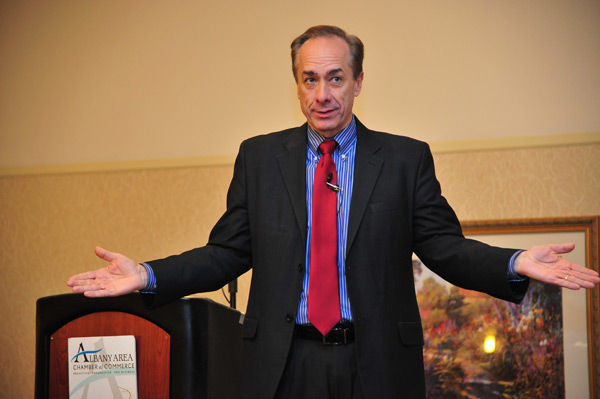 Fifty years ago, there was a popular business book titled, The Peter Principle. The basic premise of The Peter Principle: Talented people get promoted. They will keep getting promoted until they reach a position where they prove to be incompetent. There they will stay. They could never be considered for another promotion because they're incompetent. So, they will just have to retire in the job they can't do. This concept could work across all departments to create a systemic dysfunction. Based on real research by Laurence J. Peter and Raymond Hull, the concept may sound funny, because the book was […]
"We hired Bill to be our keynote speaker at our annual event, as well as to deliver an educational seminar. Bill hit a home run both times. Bill is an engaging and energetic speaker, has some great stories, and most importantly has a message that connects with the audience. The feedback from our audience was terrific.
We would love to bring Bill back for another event."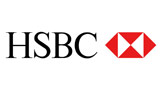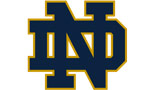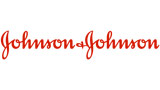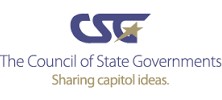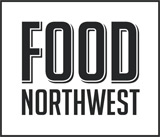 "I have been to numerous Chamber annual meetings and this was the first time I witnessed a standing ovation for a keynote speaker. Nearly a month later we are still receiving positive comments from our Annual Meeting and Bill's presentation."