You learn from your customers, your clients and your members.
They tell you what makes them proud. They tell you what they want.  They tell you what they need. 
Do you value their concerns?  Do you recognize their ideas?  Do you find the time to focus a valuable response?
Here, you will find articles and ideas inspired by audience concerns, questions and dreams.  The content may not have fit into the program or speech that they participated in, but the subject needed to be addressed.
Enjoy reading!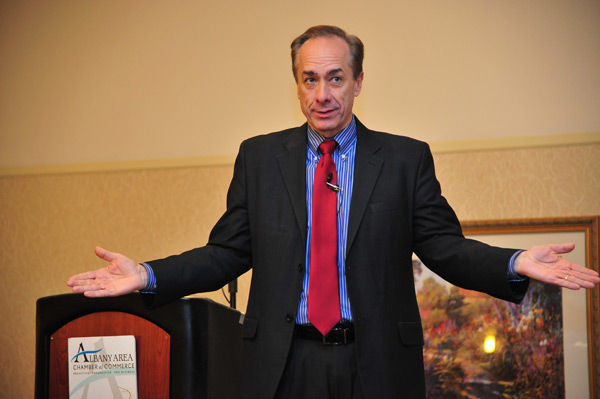 Fifty years ago, there was a popular business book titled, The Peter Principle. The basic premise of The Peter Principle: Talented people get promoted. They will keep getting promoted until they reach a position where they prove to be incompetent. There they will stay. They could never be considered for another promotion because they're incompetent. […]
Read More